We provide outstanding service in AB,Sask,BC. We never settle for good enough; we go above and beyond for your sake. This means being attentive to your specific needs and meeting all of your expectations, and that's why clients appreciate our efforts in tree sales.
WE BUY AND SELL PRIVATE TREE STOCK
Thanks to our experience, you can rely on us anytime for immediate assistance and unmatched expertise. Once you see what we have to offer in professional tree services, we know you'll choose us again. Let's work together to find the best solutions for your landscaping problems with our tree service. We'll help you find exactly what you're looking for.
WE PROVIDE EXPERT INSTALLATION & REMOVAL OF ALL TREES
Diamond Tree Moving Ltd has a great track record in tree planting. We've never let a customer down. When you see the Diamond Tree Moving Ltd difference for yourself, there's no going back. If you know anyone who could use our services, spread the word to everyone you know. Go ahead and contact Diamond Tree Moving Ltd today!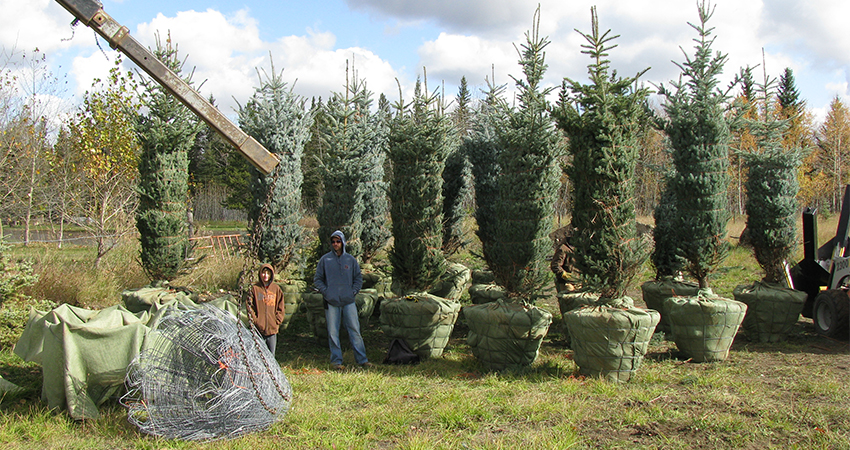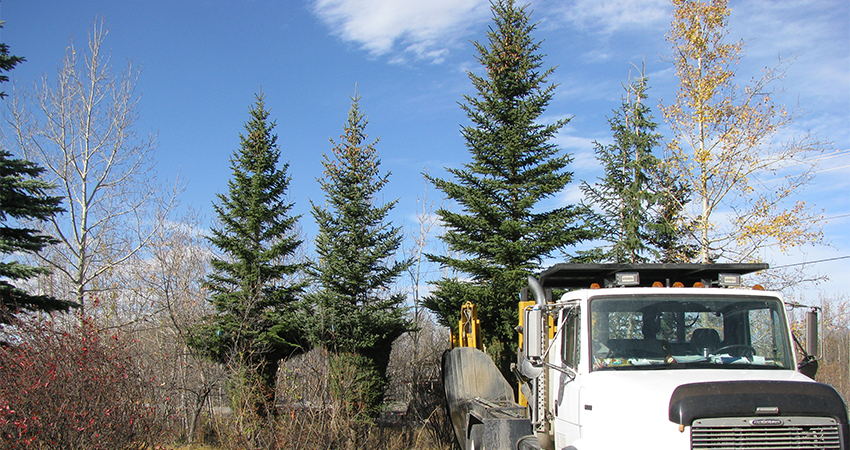 Contact

us about tree availability!

We offer seasonal tree stock during the following months:

March – June 30th
September – November (freeze up)